High Court(s)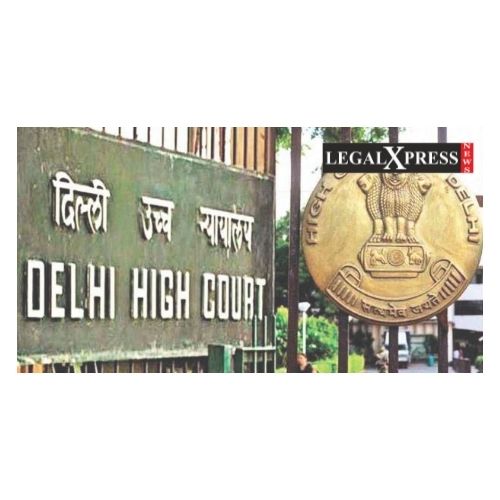 Delhi High Court
HIGHLIGHTS
Reason for the termination was allowed because the position of the fetus was significantly abnormal.

The permissible period of termination is 24 weeks as prescribed under the Medical Termination of Pregnancy Act, 1971.

'If the child were to be born, it would be a victim to repeated cardiac surgeries on account of the congenital disease disorder'
The High Court of Delhi allowed the medical termination of a 28 weeks pregnant woman. The reason for this termination was permitted because the position of the fetus was significantly abnormal.
Justice Jyoti Singh while hearing the case said that the choice of reproduction lies within the ambit of the reproductive rights of a woman; it is a dimension of her liberty according to Article 21 of the Indian Constitution. Hence, accordingly, the petitioner cannot be immune to the freedom of deciding concerning the continuation or discontinuation of her pregnancy.
Facts of the case - The woman's fetus was suffering from a rare congenital disease If she wished to continue her pregnancy, she would invite serious problems to her mental health. The woman moved the court for permitting her to terminate the pregnancy (28 weeks) The permissible period of termination is 24 weeks as prescribed under the Medical Termination of Pregnancy Act, 1971.
Court's Decision - The Delhi High Court relied on the report prepared by the Medical Board. The report stated thus, 'if the child were to be born, it would be a victim to repeated cardiac surgeries on account of the congenital disease disorder.' Thus, the Court gave a green signal to the petitioner to take the final decision with regards to the procedure of medical termination of her pregnancy. Advocate Sneha Mukherjee and Advocate Surabhi Shukla appeared for the petitioner.
Section Editor: KADAM HANS
|
04 Jan 2022 19:48pm IST

Document:


Tags : delhi, capital, highcourt, highcourtsofindia, termination, 28weeks, pregnancy, reproduction, rights, fetus, constitution, india
Latest News