High Court(s)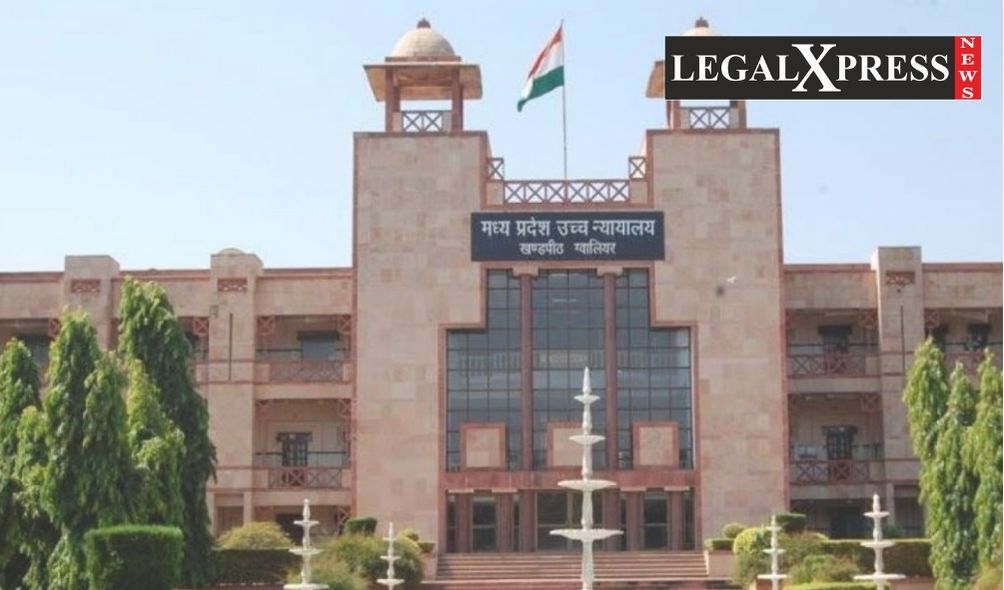 Madhya Pradesh High Court
HIGHLIGHTS
The application put forward by the petitioner for a grant of leave for a period of eight days was rejected.

The respondent's reasons for dismissing the leave application was because the petitioner was a habitual absentee and had a habit of taking leave frequently.

The Bench of Justices Sheel Nagu and Purushaindra Kumar Kaurav discarded the petition.
The High Court of Madhya Pradesh held that an employer is entitled to keep an account of the past behaviour of the employee while deciding on any service condition. This was decided while dismissing a petition of a ministerial employee of the High Court.
Facts of the Case - According to the grievance of the petitioner, his application for a grant of leave for eight days was dismissed. The said period was treated as 'leave' without pay. The able authority had rejected the claim of the petitioner twice. The Respondent, here the employer and its officials filed their return by justifying the impugned orders on the basis that the petitioner is a regular absentee. The leave was sought because the daughter of the petitioner was injured. However, the facts reveal that the treatment of the daughter was done as an out-patient. Thus, disclosing that there was no grievous injury or harm caused to the daughter.
The employer filed a return by depending upon Rule 6 of the Madhya Pradesh Civil Services (Leave) Rules, 1977. Rule 6 - No employee can claim 'leave' as a right. Leave cannot be refused or cancelled due to administrative exigency. The Jabalpur Bench of Justices Sheel Nagu and Purushaindra Kumar Kaurav held that the reason shown by the employer for refusing leave sought by the petitioner and the declaration of the period of denying leave without pay does not appear to be unreasonable by relevant statutory provision. In the Judgement, the Bench of Justices said that the reason given by the employer is that the daughter of the petitioner was treated as an outpatient and thus the presumption arises that the injury was not a serious injury, which a man of ordinary sense would not label as absurd or irrational.
The court said," Other reasons assigned by the employer of the petitioner being a habitual absentee and in the habit of taking leave frequently also cannot be termed as arbitrary. The employer is well within his right to keep account of the past conduct of the employee while deciding on any of the service conditions" Court's Decision - The High Court does not find sufficient grounds to exercise its power of judicial review in favour of the petitioner. It dismisses the petition.
Section Editor: KADAM HANS
|
07 Jan 2022 15:41pm IST
Tags : madhyapradesh, madhyapradeshhighcourt, bhopal, leave, pay, employee, employer, highcourtsofindia, bench, justice, madhyapradeshcivilservices(leave)rules, 1977, jabalpur.
Latest News