Supreme Court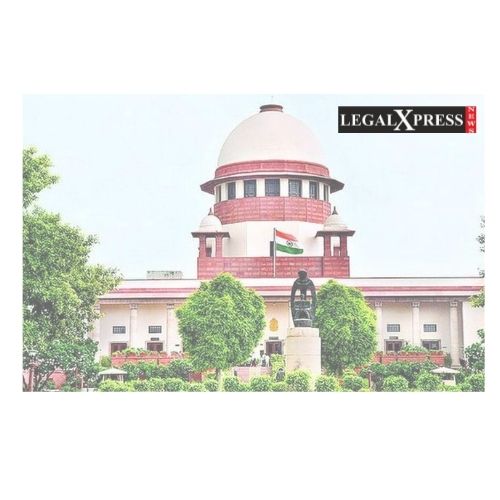 Supreme Court at Delhi
HIGHLIGHTS
Apex Court declines plea submitted by West Bengal Government

SC refused to entertain any of the seven cases registered under Adhikari

Suvendu Adhikari accused of violent behavior and violation of the Covid 19 norms
The Supreme Court declined a plea of the West Bengal government challenging the Calcutta High Court's rule to protect a political party leader Suvendu Adhikari. The SC refused to entertain any of the seven cases which were registered against him after he changed his political party from TMC to BJP.
The Division Bench which comprises of Justices D.Y.Chandrachud & A.S.Bopanna said that it is up to the discretion of the State to file a counter-affidavit before the High Court to seek an expeditious hearing. The bench said the following - Observation of the High Court is in support of an interim The above-stated interim was not inclined to use the Supreme Court's special powers under Article 136 The Bench also noted that the top court has asked the High Court to settle the matter as soon as possible.
The SC was told the Calcutta High Court forbade action on criminal cases against the leader - Suvendu Adhikari. Suvendu Adhikari is accused of violent behaviour and violation of the Covid 19 guidelines inter alia. The State claimed that the complaints were made after he made the switch from TMC to BJP hence, they cannot be said to be malicious. Thus, the West Bengal government filed a petition in the Top Court.
Section Editor: Kadam Hans
|
14 Dec 2021 15:52pm IST
Tags : calcutta, BJP, TMC, supremecourt, delhi, bench, justice, criminal action, hoolignalism, suvenduadhikari
Latest News