High Court(s)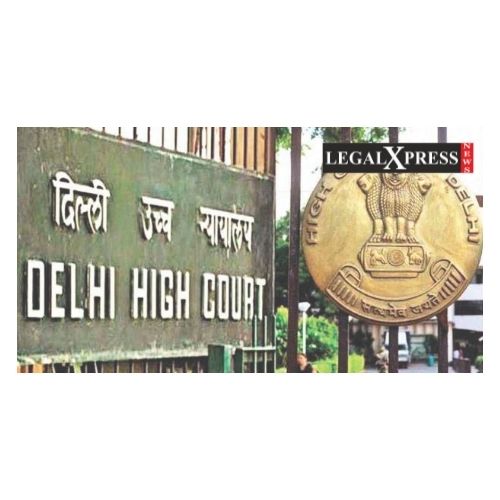 Delhi High Court
HIGHLIGHTS
Senior Advocate Rajiv Nayar wrote a letter to the Chief Justice of the Delhi High Court regarding the necessary precautions to be considered while hearing with physical hearings.

However, a letter to encourage virtual hearings was proposed by the senior advocate in order to limit the spread of the new variant.

Advisable to maintain distance, wear masks and avoid overcrowding - Justice Rekha Palli
With the new variant of Covid -19 advancing in the nation, Senior Advocate Rajiv Nayar wrote to the Chief Justice of Delhi High Court suggesting the court switch back to the digital operation of work after winter break.
In his letter, he wrote that the magnitude of infection with the new variant is far more significant. It is time that the necessary precautions be exercised for the safety of an individual. In the letter, it was written that the judges of the court were at a higher risk as they are required to hold court physically. They have to unavoidably interact with the administration and court staff. It was also noticed that the letter mentioned a young lawyer who had contracted the virus by attending the court physically.
With the result being positive, the court witnessed extreme panic and anxiety. Senior Advocate Rahul Mehra and Justice Rekha Palli raised similar issues such as the overcrowding of the court. Earlier, identical matters were raised in the Court of Justice. Justice Rekha Palli requested the people who are not linked to the case to exit the courtroom and asked them to maintain social distance. Winter Break of the Delhi High Court commences from December 25. It reopens on January 3.
Section Editor: Kadam Hans
|
20 Dec 2021 18:23pm IST
Tags : delhihighcourt, highcourtofindia, covid19, letter, appeal, magnitude, Omicron, wintersession, socialdistancing, Covid-19
Latest News