High Court(s)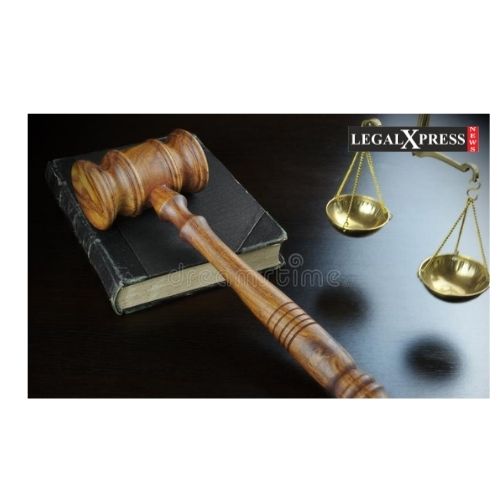 The Gavel
HIGHLIGHTS
Justice Kumar has been transferred to the Rajasthan High Court

Along with him, Justice Satish Sharma has also been included by the Collegium in the list of transfers.

A brief history of Mr. Birendra Kumar's legal years has been included in this article.
Justice Birendra Kumar has been transferred from the Patna High Court to the Rajasthan High Court, this notice was announced by the Union Law Ministry's Department of Justice. The notification was published by the Central Government. Along with Justice Birendra Kumar, the Supreme Court Collegium recommended the transfer of Justice Satish Kumar Sharma as well.
Brief History of Justice Birendra Kumar - Justice Kumar joined the Bihar Superior Judicial Service as an Additional District and Sessions Judge in 1997. He was posted as a District and Sessions Judge in Patna before this promotion to the High Court of Patna. His promotion as an Additional Judge of the Patna High Court was in November of 2016, and this position was made permanent in September of 2018.
Section Editor: Kadam Hans
|
22 Dec 2021 16:58pm IST
Tags : highcourt, highcourtsofindia, rajasthan, patna, judges, justice, unionlawministry, departmentofjustice, law, supremecourtcollegium.
Latest News