High Court(s)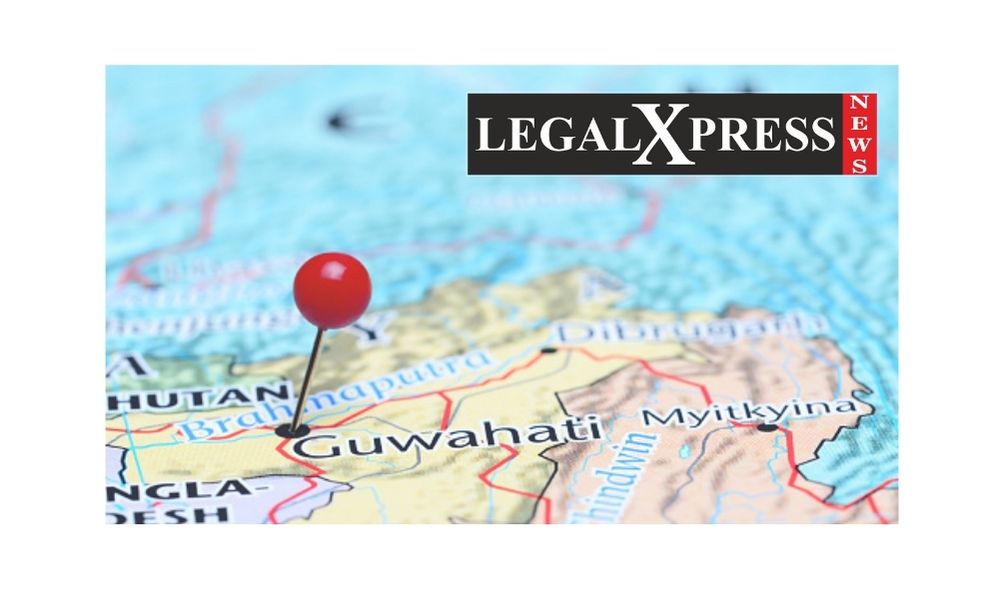 Gauhati on the Indian Map
HIGHLIGHTS
DC to provide ration cards to slum dwellers

Inspector of Food and Civil Supplies to conduct investigation

Next Hearing scheduled for 4th of March 2022.
The Division Bench of Justices N. Kotiswar Singh and Malasri Nandi suggested that the Inspector of Food and Civil Supplies linked to the office of the Deputy Commissioner of Kamrup or any such eligible authority as the Deputy Commissioner may deem as important or fit to identify the beneficiaries in the absence of the Ward Commissioner. The Court warned that this decision is only temporary. It scheduled the next hearing on the 4th day of March 2022.
Background - The bench heard a Public Interest Litigation by Syeda Mehzebin Rahman regarding the issuance of ration cards for families living in slum areas of Uzanbazar, Bharalumukh, Santipur, and Bhutnath. The matter could not be finalized since some of the beneficiaries were not identified by the respective Municipal Board. since the election had not taken place in Gauhati Municipal Corporation no ward commissioner could identify the applicants. The Secretary of the District Legal Service Authority of Kamrup (Metropolitan) filed an affidavit on the 12th day of July of 2021, regarding the task undertaken by the para-legal volunteers to identify the beneficiaries in terms of the orders passed by the Gauhati High Court where the Secretary of the District Legal Services Authority of Kamrup through its para-legal volunteers located the families who need aid in the current Covid 19 Pandemic and inform the Deputy Commissioner who will ensure that families be given help immediately in form of food and other day-to-day support. The High Court made note that if any of the benefits under the National Food Security Act of 2013 could not be enhanced due to any reasons be it lack of documentation or identification documentation, the same may be presented before the Court to pass an appropriate order.
Section Editor: Kadam Hans
|
28 Dec 2021 18:55pm IST
Tags : highcourts, gauhati, slumdwellers, petition, deputycommissioner, gauhatihighcourt, districtlegalservicesauthoritykamrup, para-legalvounteers, nationalfoodsecurityact2013
Latest News