High Court(s)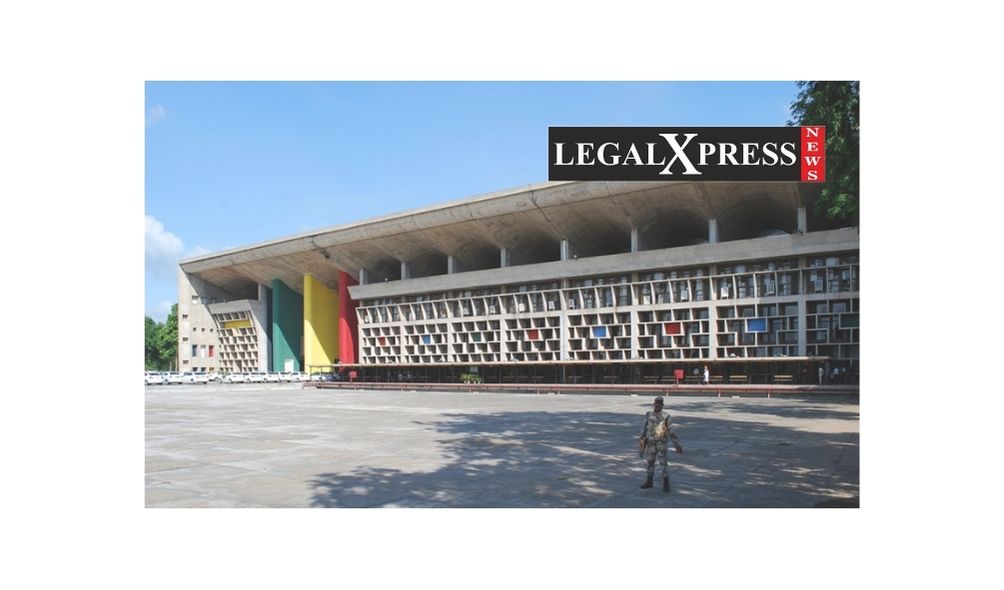 Punjab & Haryana High Court
HIGHLIGHTS
The Petitioners - Surya Board Ltd. were marked as defaulters in the Excise and Taxation Department's website

The Petitioner's firm was raided by the Directorate General of Central Excise Intelligence.

Division Bench of Justice Ajay Tiwari and Justice Pankaj Jain heard the petition.
The Punjab and Haryana High Court received a response from Haryana State and the Excise and Taxation Officer regarding a petition which dealt with the practice of uploading names and the photographs of alleged tax defaulters on the Central Excise Department website. The Division Bench of Justices Ajay Tiwari and Pankaj Jain issued this order. A Surya Board Ltd. filed a petition, its director argued that by posting their names, addresses, and images the respondents (here, the tax authorities) were violating the former's right to privacy. In the petition, it was mentioned that the firm's area was raided by the Directorate General of Central Excise Intelligence. Shortly, after the raid, an show- cause notice was issued.
The petitioner had filed an appeal against the above orders before the Joint Excise and Taxation Commissioner, the commissioner, however, remitted the issue to the Assessment Authority for reconsideration which confirmed their first orders. The petitioner, oppressed with the orders filed an appeal before the Joint and Excise Commissioner. The Commissioner reserved the Judgment and the authorities published the name, address, and their photographs of the petitioners on the Central Excise Department's website under the catalogue of Defaulters. The petitioners covered the Supreme Court judgment where the right to privacy was acknowledged as a core fundamental right under Article 21 of the Indian Constitution.
Section Editor: Kadam Hans
|
28 Dec 2021 19:05pm IST
Tags : highcourt, courtsofindia, punjabandharyana, excisedepartment, justice, legal, lawandjustice, petitioner, plea, petition.
Latest News