High Court(s)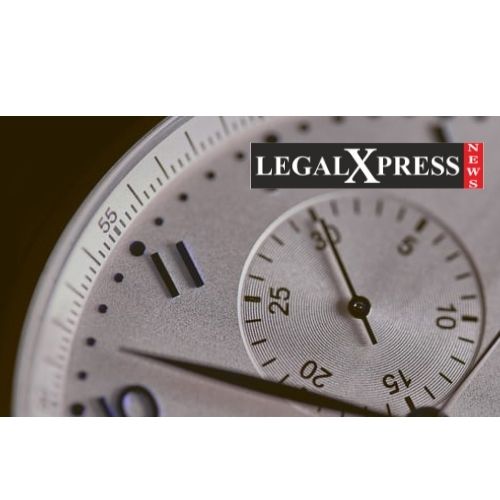 CLOCK
HIGHLIGHTS
There were a number of cases pending before the Madhya Pradesh HC, thus the court took the decision of increasing it's working hours.

Working Time scheduled from 10:15 AM to 4:30 PM

No change in the recess time
With the number of cases piling up, the Madhya Pradesh High Court took a crucial decision of increasing its working hours by 30 minutes. The High Court of Madhya Pradesh amended the High Court of Madhya Pradesh Rules of 2008. There were several changes made concerning the working hour timings of the Court. The High Court which earlier commenced from 30 minutes past 10 was now preponed to 15 minutes past 10. There was no change regarding the closing hours of the Court, it was fixed at 4.30 PM. The time for recess was scheduled from 1:30 PM to 2:15 PM. The above amendments were published in the Madhya Pradesh Official Gazette. These amendments will be effective from January 3rd of 2022.
Section Editor: Kadam Hans
|
03 Jan 2022 18:51pm IST
Tags : highcourts, madhyapradesh, jabalpur, workinghours, changes, amendments, 2008, officialgazette, courtsofindia, pendingcases.
Latest News